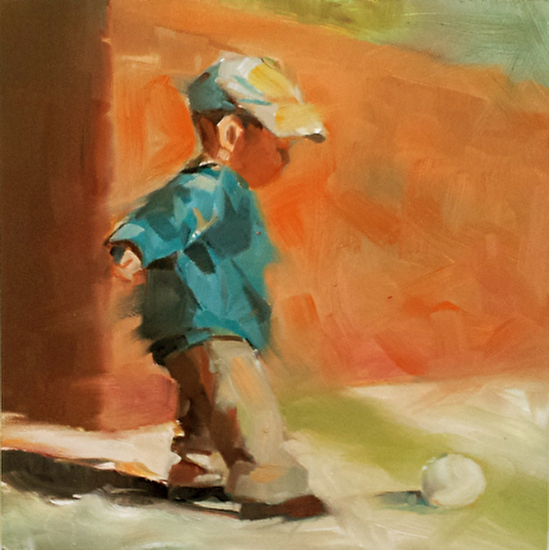 Welcome to my website!
My chosen mediums are pastels and oils. I enjoy working from real life setups where I have control over the materials and lighting. I also enjoy getting out in the beautiful Colorado country and doing plein aire painting.
I am a signature member of the Pastel Society of Colorado and vice president of the Lakewood Art Council serving Jefferson County.
All images on this site are copyrighted by the artist and may not be reproduced without the written permission of the artist.